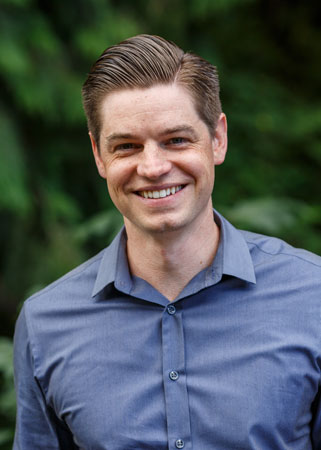 Mike Gallagher
Board President
Mike Gallagher is a Portland resident and has served on the Willamette View Foundation board since 2018.  Mike is Vice President and a Financial Advisor with Pecaut and Company.  He is passionate about studying and navigating financial markets and helping his clients achieve their individual goals.  Mike holds a CFA designation and also serves on the Foundation's Investment Committee.  When he's not in the office, Mike spends his time with his wife and daughters, playing soccer, fly fishing, backpacking and sailing.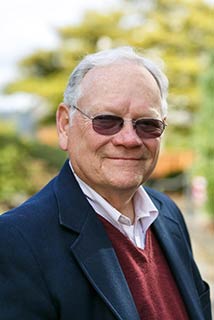 Ron Gustafson
Secretary/Treasurer
Ron Gustafson was born and raised in Multnomah County, graduating from Gresham High School. He graduated from Willamette University with a BA in Mathematics. His work in technology took him all over the world, from London to New York. He worked for General Motors, Kodak and the Department of Defense. He returned to his hometown Portland.  He has been immersed in volunteer boards and helping his community, including the Northwest Roller Skating Foundation.  Since moving to Willamette View Ron has served on the Resident Council as chair, on the personnel committee, liaison for the on-site community college classes for residents and was manager of The Mart for 7 years.  His hobbies include Shakespeare and the Civil War. He is also busy keeping up with his two nieces and nephews and their families.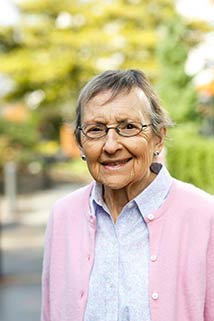 Carol Cameron
Board Member
Carol is one of our resident board members who we first met as a volunteer in our on-campus stores. Carol and her husband raised three children in Connecticut, Kansas, Mexico City, and New York. She earned a BS in Home Economics: Art & Textiles degree from the University of Connecticut and went on to work in advertising. Her past includes volunteering for a long list of charities, from the Boy Scouts and the PTA. After her family was grown, she and her husband re-located to Lake Oswego before moving to Willamette View. She enjoys the theater, the symphony and travelling. Most of all she enjoys spending time with her family, especially her husband Jim. They were married 63 years.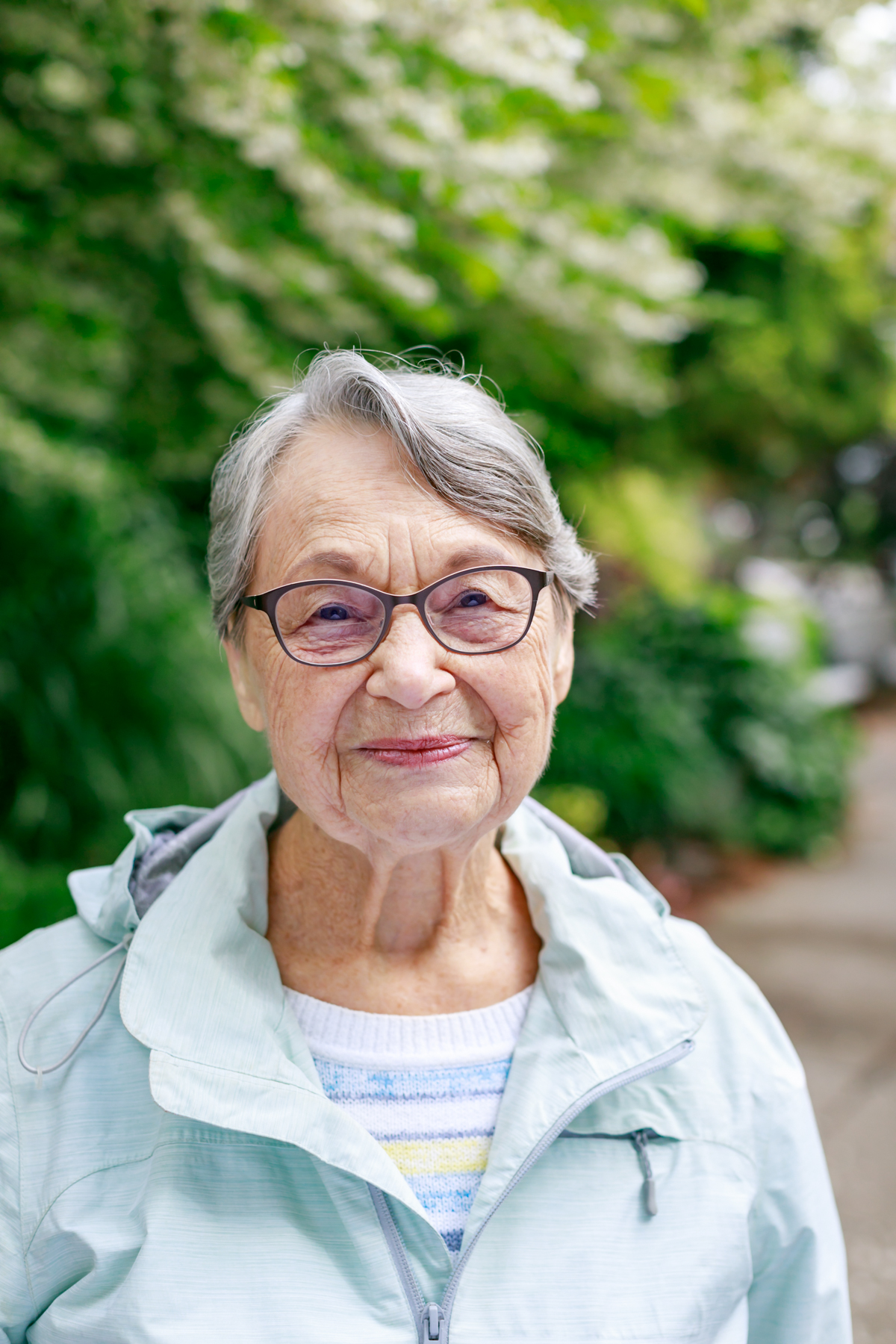 Elise Meyers
Board Member
Elise Meyers, a native Oregonian, was educated at Lewis & Clark College and the University of Oregon.  She traveled Europe and landed in New York City to begin her career, returned to the west coast, married an artist, and worked with him in video production at Meyers and Muldoon Advertising Agency in San Francisco.
While raising her children, Elise was an active community volunteer.  After her husband passed, she rejoined the workforce and retired as Executive Director of the Alzheimer's Association branch serving Marin, Napa and Sonoma Counties where she added grant applications and non-profit accounting to her business experience.
Elise has been a resident of Willamette View since 2013 and has continued her life of volunteering.  She served as manager of the Carousel Store, instructed Tai Chi, chaired the Public Affairs Committee and at present, is the Education Councilor of the Resident Council.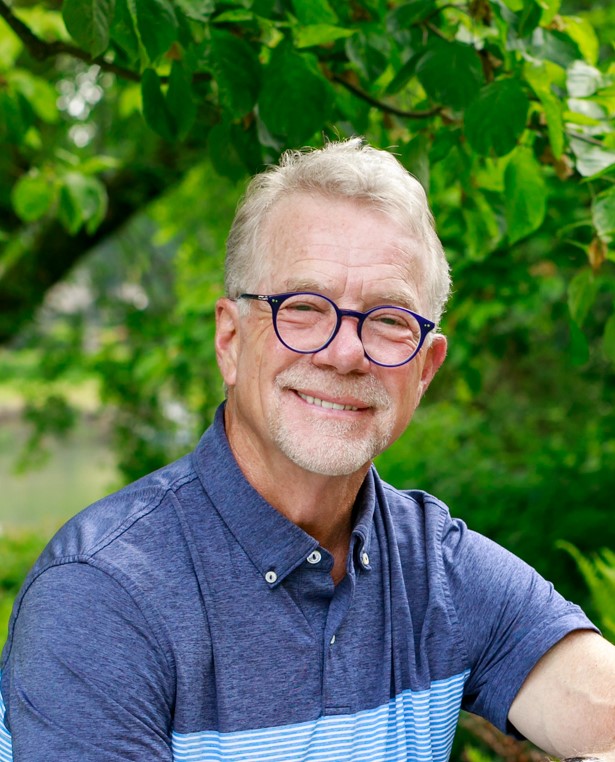 Greg Dufault
Vice President
Greg Dufault has been in the investment business for 39 years and is currently the Managing Director of DSM in Lake Oswego, Oregon.  Greg was the President, Board Chair, and Co-Founder of Raphael House in Portland; President and Board Chair of Wordstock; Board Chair and Board Member of the Catlin School in Portland.  In addition, Greg is a  licensed pilot, avid golfer, and fly fisherman.  He brings a wealth of experience and we are pleased to have Greg as part of our team.