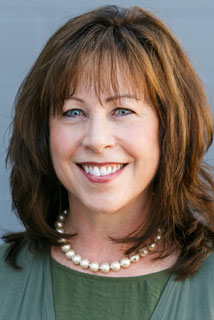 Diane Wernli
Executive Director
Diane Wernli is the executive director and manages all aspects of the Foundation and its mission. She has been with the Foundation since 2001 and took over as director in 2008. Diane has a degree in both accounting and finance from the University of Arizona.
diane@willametteviewfoundation.org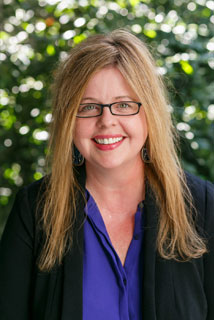 Christy Noble
Business Operations Manager
Christy Noble joined the Willamette View Foundation in April 2017. She was raised in Arizona and graduated with a BFA degree from the University of Arizona. Previously, Christy lived in Los Angeles where she worked at 20th Century Fox and Goldman Sachs. Christy brings years of experience in similar roles.
christy@willametteviewfoundation.org