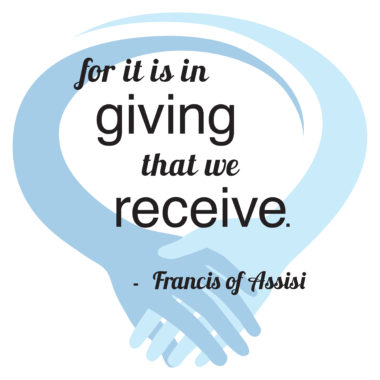 PORTLAND, OR -- The Willamette View Foundation board of directors has voted to give a $1 million grant to support the Riverview Project. It is the largest grant the Foundation has ever awarded. The Foundation is generally focused on helping individual residents with their finances. However, there is an unrestricted reserve fund that allows the Foundation to make these grants on special occasions.
The Riverview Project includes an expanded kitchen, an auditorium with more seating capacity and a veranda with a river view. "We are excited to be able to participate in helping residents with this project," said Foundation President Christie Geiger. We think this project will benefit all residents and enhance the core social venue of the community.
Executive Director Diane Wernli said, "We are all interwoven in the Willamette View community and it's important for us to support the residents and this project."
Since its inception in 1967, the Foundation's mission has been to help residents maintain their financial security and has done so by managing their bills and by helping them directly with financial assistance if they exhaust their funds. Along the way, unrestricted funds have also provided grants for projects on the Willamette View retirement community's campus.
The Foundation is funded entirely through the generosity of donors – most of whom are past or present residents or the families of residents.
questions about the foundation or this grant you are encouraged to call
971-233-8958.