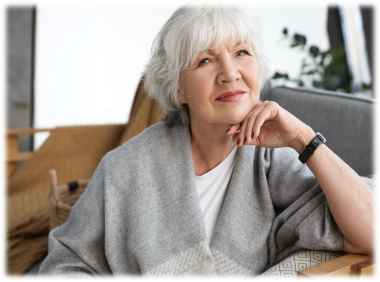 Phishing is the fraudulent attempt by scammers to obtain sensitive information such as usernames, passwords, and credit card details by disguising themselves as a trustworthy entity in an electronic communication. The communications have expanded to text messages and social media platforms in addition to emails and letters.
You are familiar with the concept. You hear warnings regularly. Unfortunately, the scammers are working diligently to come up with new ways to trick you into providing your personal information. The Oregon Consumer Protection division is warning of new tactics. The IRS also publishes warnings to reveal tax scams. We have accumulated a short list of tips and warnings from both agencies
Some you may already know about; others might not be on your radar. Follow these tips to protect yourself against phishing attacks:
Keep your software up to date: The latest security software, web browser, and operating system is the best defense against viruses, malware, and other online threats.
Do not click: Rather than clicking on a link, even if it looks to be from someone you know, type the website name yourself. Scammers can create a phony website that can infect your computer or steal your information.
Trust your instincts: If it sounds too good to be true or asks for your personal information, do not engage. If something seems suspicious, do not respond and most importantly, delete it.
Make a call: If you think it might be a legitimate contact, call the company yourself. Find the number independently. Do not use the phone number from the email or text.
Don't act quickly: Be wary of anything that prompts you to act immediately. Scammers attempt to instill fear and urgency. Refrain from engaging potential scammers online or on the phone.
Fake Charities: Fraudulent charity schemes usually start with unsolicited contact by phone, text, email, or social media. Bogus websites often use names similar to legitimate charities to trick people into sending money or providing personal financial information. Request the tax identification number which can be used to verify their legitimacy. You can then use the search tool on irs.gov website.
IRS Contact: The IRS will never initiate contact with taxpayers via email about a tax bill, refund, or Economic Impact Payment. Don't click on links claiming to be from the IRS. The IRS will also never threaten you with a demand for immediate payment, ask for financial information over the phone, or call unexpectedly.
Thankfully, we are all becoming more aware of Phishing emails and are using discretion while choosing to respond. Use that same caution with texts and social media. These tips are a good reminder to always stay alert and vigilant in order to keep your personal and financial information safe.