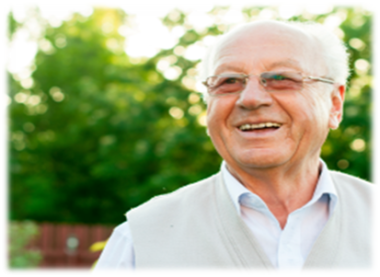 Most of us think of our estate plan as our will or living trust. However, in many cases, those documents have no effect on some of your most important assets. Instead, your beneficiary designations control who will receive those assets. Always keep these important considerations in mind regarding your beneficiary designations.
Be sure to name beneficiaries. Assets that pass by beneficiary designation are not subject to probate.
Name both primary and contingent beneficiaries. It's important to name a "back up" beneficiary in case the primary beneficiary predeceases you. Again, being specific can help avoid unintended or unwelcome results.
Update for life events. Review your designations regularly and update them as needed, based on birth, death, marriage or divorce. Failure to update your beneficiaries can result in a transfer of assets to unintended beneficiaries.
Coordinate with your will and trust. If you change your will or trust, talk to your attorney about your beneficiary designations. Be certain that you understand how all the different parts of your estate plan work as a whole.
Understand potential consequences or naming individual beneficiaries for particular assets. Consider the example of someone who established three equal accounts and named a different beneficiary of each. Over the years, some accounts grew more that others, so some beneficiaries got more and others got less—which may not have been intended.
Avoid naming your estate as beneficiary. This causes non-probate assets to become subject to probate.  And for IRA's and qualified retirement plans, there may be unfavorable income-tax consequences.  Consult your attorney or tax advisor.
Information taken from an article written by/for Wells Fargo Advisors and provided courtesy of Adam J. Dale, Senior Vice President, Investment Officer in Portland, OR