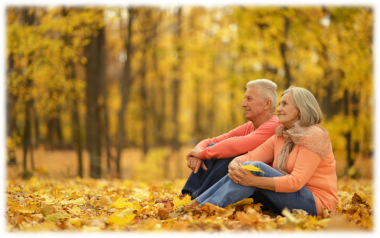 Willamette View Foundation is…
A non-profit corporation, separate from Willamette View, Inc., that is dedicated to the residents of the Willamette View retirement community. We are here to help you if your funds run out. We know that uncontrollable things can happen such as unexpectedly high care costs, market drops in investments value, or the good fortune of a long life. Our financial assistance program is available, and even has special provisions for couples, when one becomes ill to enable peace of mind from financial worries.
Your safety net…
We help residents who's funds have been depleted, by paying the portion of their Willamette View living costs that their monthly income does not cover. As long as funds are available and the eligibility standards are met, we will be your safety net.
Financial assistance…
The Foundation provides financial help at no cost to WVI residents. We want you, and your family, to know that when you need help we will be here for you with assistance and compassion. Our program strengthens the community without burden.
A benefit available…
Our program is a benefit to you as a resident of the Willamette View retirement community.
Funded by donations…
Our program has been funded by residents, their families and friends through contributions, bequests, gift annuities, and in the past by resident activities and resident run stores on the campus. Our funds have been supplemented by investment earnings.