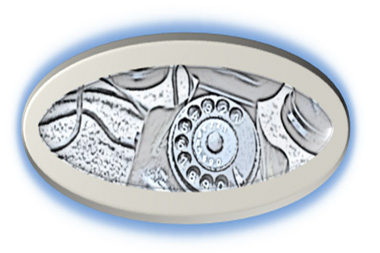 We have a special Financial Assistance Policy for Couples/Partners – do you know about the policy? If so, do you have any suggestions on what we might change? If you don't know about the policy please let us know and we will be happy to call and talk to you about it.
Call the Foundation Focus Connect-Line at (971) 233-8957 or send an email to info@willametteviewfoundation.org to leave your response.
We can't wait to hear from you!