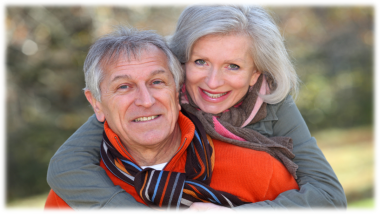 Willamette View Foundation was incorporated in 1967
We are a non-profit corporation, separate from Willamette View, Inc., that is dedicated to the residents of the Willamette View retirement community.  We have always been focused on residents and in 1969 we started providing financial assistance to Willamette View residents.  Since then, we've paid nearly $11 million in Willamette View charges for residents.
Your safety net …
Helping residents whose funds have been exhausted, by paying the portion of their Willamette View living costs that their monthly income does not cover. 
Providing financial assistance to residents at no cost to other residents.
A free resource available to you as a resident of the Willamette View retirement community.
Our resources have come from donations, bequests, proceeds from resident activities, and earnings on our investments.
We do not have any other source of funds.  We do not receive any portion of resident entrance fees.  In 1981 we received the balance of their endowment fund from Willamette View, Inc. which totaled $180,879.  That contribution was tagged for Resident Assistance and brought our assets to $555,887.   In 1985 we celebrated reaching $1,000,000 in assets and that was after having provided $750,000 in assistance.