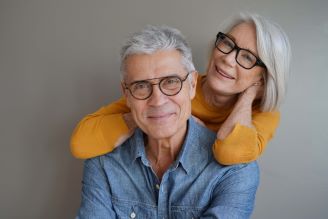 For many years residents have been comforted by the existence of Willamette View Foundation.   The Foundation was specifically created to help residents and now stands strong with $20 million in assets.  Our funds have accumulated for over 50 years and have come from donors who wanted to support residents in need.
Our Financial Assistance Program will pay your living costs if your resources are depleted through no fault of your own.  This program helps residents enjoy life without the worry of outliving their assets and is available at no cost to the community.
In addition, Willamette View Foundation has a special policy for financial assistance for married couples.  The policy is designed to allow the partner who moves to the Health Center the opportunity to apply for financial assistance. This leaves the other half of their assets for the "well partner" to use for his or her lifetime.
If you anticipate that you may need financial assistance at some time in the future, feel free to reach out any time so we can provide additional information about how the Financial Assistance Program works.  Often this conversation can provide some comfort to you and your family members.
Willamette View Foundation also supports residents who need help managing their day-to-day bills.  If your bills, financial documents, and taxes are stacking up and overwhelming you, let us help.  We do this for residents free of charge.  We provide quarterly reports to keep you updated on your finances and we also accumulate and summarize information for your tax preparer.  Give us a call for more info.