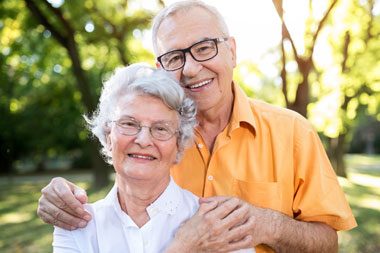 Here are some tips that will be helpful in preventing Identity Theft. 
Keep your personal and financial information in a secure place in your home.
Shred financial documents, credit card offers, and other paperwork that you do not need.
Every month carefully check your credit card statements for any unusual charges.
Clarify the need when you are asked for your Social Security number. Ask if you can use an alternate identifier instead.
Use only secure websites when submitting personal information.  A secure website's address will begin with "https".
Store your computer user name and passwords in a safe place in your home.
Do not give out personal information over the phone, internet or through the mail unless you have initiated the contact.