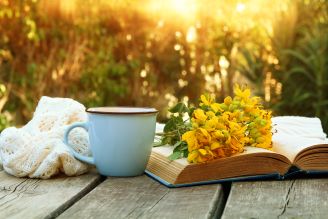 Each month your medical expenses, insurance premiums, and a personal allowance are paid first from the monthly income you receive.  Then, any remaining income is applied toward your room and board charges.  The Foundation will pay the balance of your  Willamette View charges out of our Financial Assistance Fund.
In addition, Willamette View Foundation may pay necessary medical expenses if they are in excess of your monthly income.
Contact the Willamette View Foundation office at 971.233.8956 if you want more details about how our financial assistance program works.