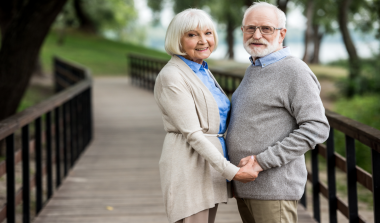 There are important estate planning documents you should have for your benefit and the benefit of those you leave behind. We hope this list will help you get organized. You may want to review them with your family as well as your attorney and financial advisor.
Advance Directive
Often referred to as a living will, this document lists your wishes related to medical care and procedures when you are unable to communicate.
Durable Power of Attorney for Health Care
Included in your Advance Directive, you can appoint someone you trust to make medical decisions for you if you become incapacitated and can't make them for yourself.
Durable Power of Attorney for Finances
This POA appoints an agent to help manage your financial affairs. It could be structured to become effective immediately, to take effect at a future date, or triggered upon an event such as incapacity.
Trust
A revocable living trust directs how your assets are to be used both during your lifetime and after your death. You will want to contact a trusted attorney to explore whether a trust would best facilitate your intentions.
Last Will and Testament (Will)
Your Will appoints beneficiaries and directs assets distribution after death.