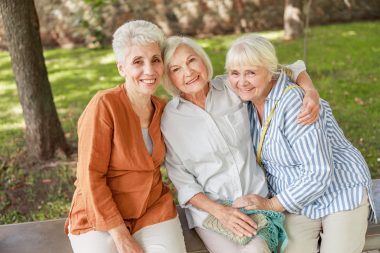 The Willamette View Foundation's main purpose is to serve as the safety net for the residents of Willamette View who may come to a point in their lives when they have exhausted their funds through no fault of their own. We have been providing financial assistance to Willamette View residents for 52 years
Asking for help is hard, but we are here to help. You can come directly to us; we'll make the process as straight forward and easy as possible.
Here is what you need to know:
All Willamette View Inc. residents can apply for assistance.
All applications are reviewed by the Foundation Board of Directors on a case-by-case anonymous basis.
Residents must meet the Eligibility Standards to be approved for assistance.
The assistance program supplements your monthly income to cover your costs at Willamette View.
There is a special policy for couples.
Approved residents will begin receiving assistance as soon as all other resources have been depleted.
Financial Assistance is funded solely by generous donations from our supporters and investment earnings.
No qualified resident has ever been turned down. Over $10.5 million dollars in assistance has been paid to Willamette View on behalf of residents unable to pay their monthly bill.