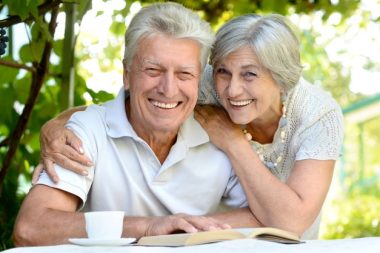 Willamette View Foundation is a free assistance service that is here to help pay the way for residents who are no longer able to meet their living costs at Willamette View and to assist residents with managing their daily bills. If you are running out of money or struggling to keep up with your finances, please know Willamette View Foundation is here to help you.
Our programs are funded by resources that have been accumulated and safeguarded for over 50 years. They have come from donors, investment returns, and in the past, even resident activities on campus supported our Resident Assistance Fund.
Willamette View Foundation's assistance program offers Willamette View residents a source of comfort and relief from the burden of following up on income and benefits, paying bills, balancing a checkbook, straightening out billings and balances, matching up medical bills and insurance paperwork, and monitoring credit card statements. The Foundation prepares quarterly reports for residents to review and keep abreast of their finances. We also consolidate and summarize all the information needed by the tax preparer to complete both Federal and Oregon individual tax returns.
These functions are available to residents receiving a direct subsidy as well as those participating in our management services program. Both groups of residents receive assistance that is designed to provide peace of mind and financial security. For some, the Foundation is the one place they know they can turn when they are not able to manage on their own, for others, it's time to let go of those financial concerns.