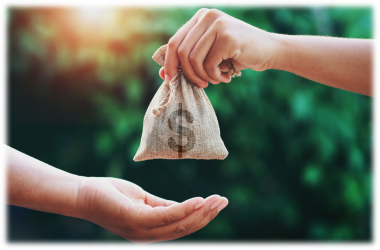 Other ways we've helped in the past…
Willamette View Foundation has been able to give $3,000,000 to help the Willamette View community over the past 20 years.
We funded these projects on the Willamette View campus that directly impact resident lives:
$1,000,000 contributed to the Riverview Dining Project.
$469,000 for Elevator, Auditorium, and Restroom Upgrades.
$286,000 for remodel of Court Library.
$130,000 for Buses; 10 passenger and 12 passenger shuttle buses.
$60,000 in startup funds for the Artworks Studio.
$125,000 for the replacement of Riverview Dining Room chairs.
$344,000 for remodel of Terrace Library, Office, and Reception.
$311,000 for the Personal Help Button campus-wide system.
$170,000 contributed to the startup of the Wellness Center.
$134,000 for Auditorium & Sound System upgrades and In-House Cable System.