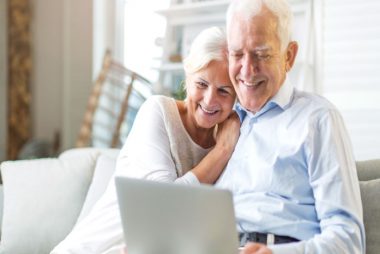 Willamette View residents have a safety net here at Willamette View Foundation. It's a safety net that was created over 50 years ago and has been strengthened over the years by donors and investment earnings. It is
designed to provide direct financial support to residents whose financial resources are no longer able to cover their living expenses at Willamette View.
Some residents choose Willamette View because they know about the Foundation and its purpose, while others learn about it after moving into the community and discover a "gift with purchase". My guess is that all residents, however or whenever they become aware of our purpose, and resources that are here to support them, feel some sense of relief.